Leclair Group Investments
Leclair Group Investments was created in 1983 by Mr. Robert Leclair and since then has become a major real estate investor. Leclair Group Investments has managed on behalf of itself and others, about 2,000 apartment units located in various locations throughout Canada.
Robert Leclair, with his team, is known to be a discerning investor, skilled at maximizing the potential of, and managing multi-residential properties regardless of condition or location. Early on, Robert concentrated his business on transforming sub-par properties into well managed, profitable multi-residential investments. His reputation was recognized by lenders, associates and public and private insurers which in turn led to several banks holding distressed properties seeking out Robert for his expert advice on how to deal with the issues and get the properties back on track. Leclair Group Investments also has developed expertise in condo conversions and the management of condominium associations.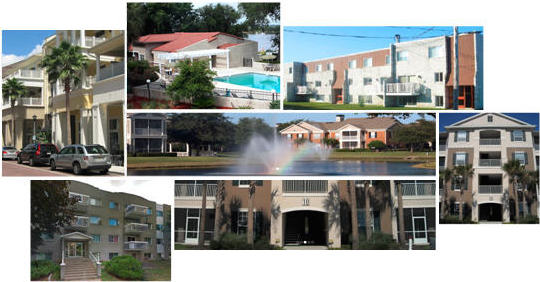 In 2009, Mr. Leclair saw the investment potential of the real estate market in Florida and subsequently expanded his real estate investment company into the United States. Mr. Leclair has increased his company`s property portfolio to include properties in the state of Florida.
Currently Leclair Group Investments owns and manages 8 multi-residential communities with over 1100 rental units in the U.S. and Canada. It is also in the process of constructing 128 new units to add to its current portfolio. In addition, Leclair Group Investments manages the homeowner condominium association at one of its properties.
At Leclair Group Investments we are committed to providing the best in rental homes and our professional on-site teams for each property ensure the highest standards are maintained. We are proud of our reputation for being courteous, respectful and professional in our dealings with clients and customers.